One of the beauties of a "startup"…especially in an industry like brewing…is that creativity is encouraged, valued, and what makes a brand special. Koi fish have long symbolized strength, perseverance and an energetic life force, demonstrated by their ability to swim against currents, travel upstream, and even conquer waterfalls.
Koi Pond Brewing Company was born from the story of a Japanese-style tattoo sleeve that covers Eric Ghiloni's left arm. The tattoo is of a pair of Koi in a pond with floating cherry blossoms (the 2 Koi represent his 2 sons-which he considers to be his source of strength). The water is turbulent and in no way calm, representing the often muddy waters that support the beautiful Koi and blossoming cherry flowers.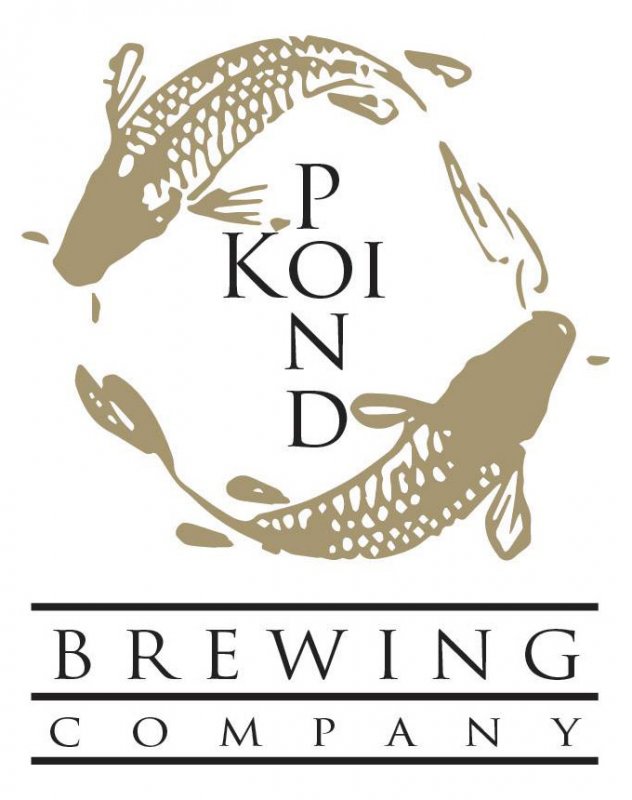 The imagery of the name and logo are emblematic of 4 people that have decided to make beer, our beer, our way, while remembering that all the "stuff" in life may not be pretty but every experience has led us to this point, where we are prepared to swim upstream to build something unique, creative and inspiring.